Course Overview
Are you unemployed or underemployed?
Misemployed or miserably employed?
Happily employed, but working without purpose or meaning?
The #1 thing most people want is a good job. You are Created for Good Works is a 7-step action plan designed to help you hear God calling, maximize your potential, and get the right job.
This course, written by Crossroads Career founder Brian C. Ray and his team, combines powerful biblical teaching with industry-standard human resources practices to prepare you to navigate your career crossroads. 
The You Are Created for Good Works online course will help you:
Find career direction
Make bad work better
Apply your gifts, passions, and calling
Make your resume stand out
Interview and get offers
Realize you are God's masterpiece, walk in good works prepared for you, and find help and hope in the You are Created for Good Works course.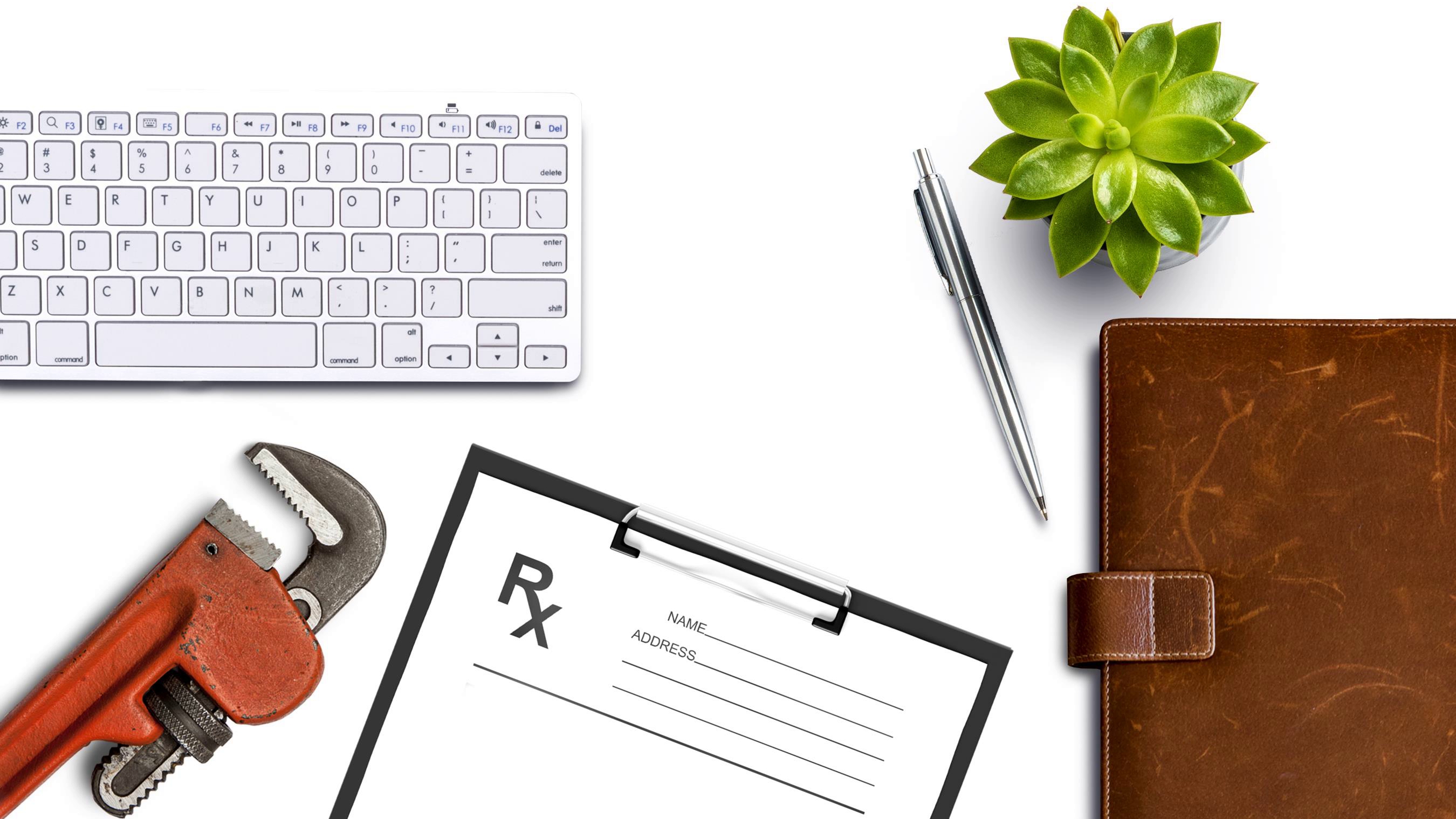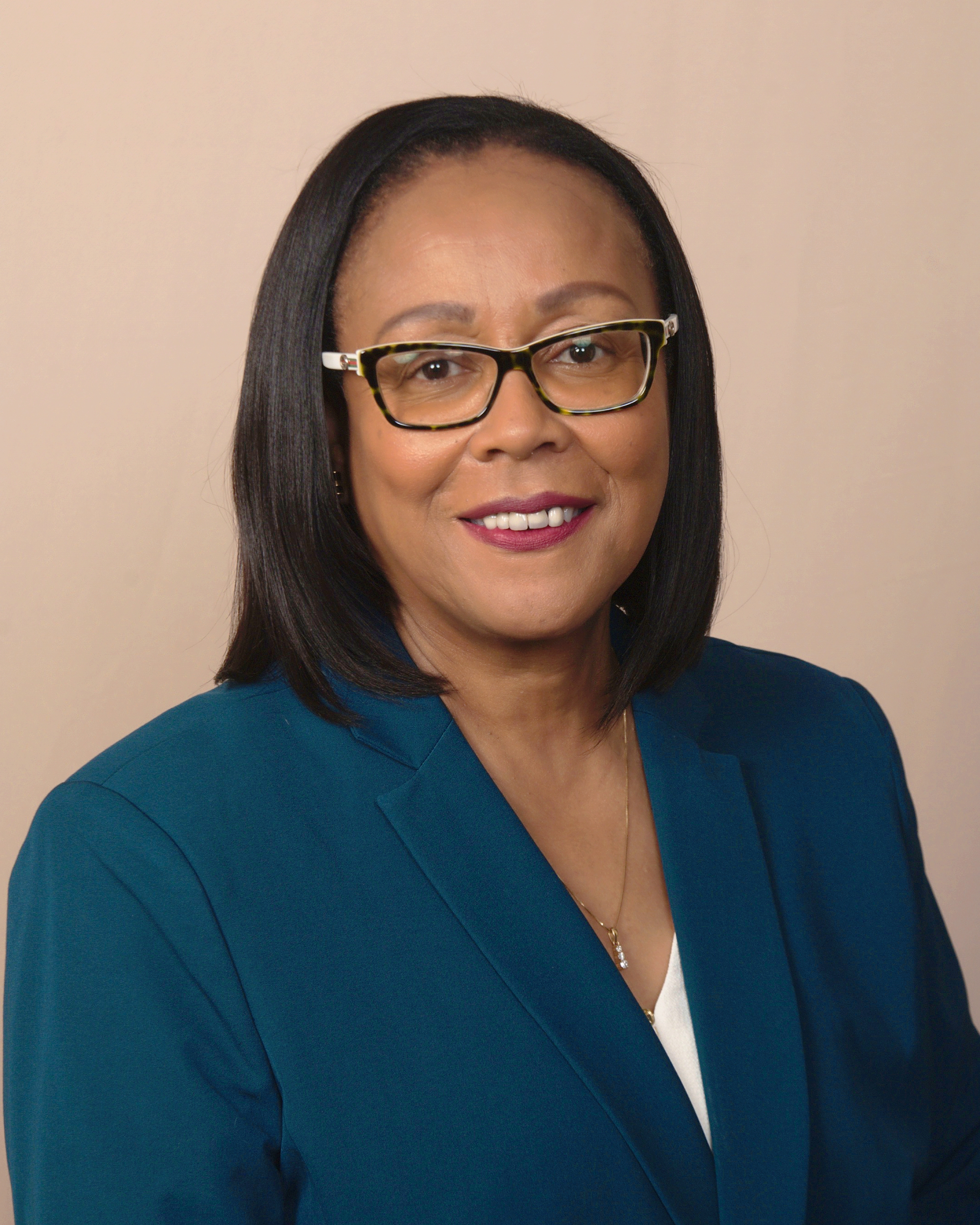 Dr. Kim Moore
Crossroads Guide
Kim is a Crossroads Guide, Leadership Consultant, DISC Trainer, and certified coach, speaker, and trainer with The John Maxwell Team. Dr. Moore equips aspiring leaders to lead with confidence, emerging leaders to expand their influence, and accomplished leaders to achieve significance.